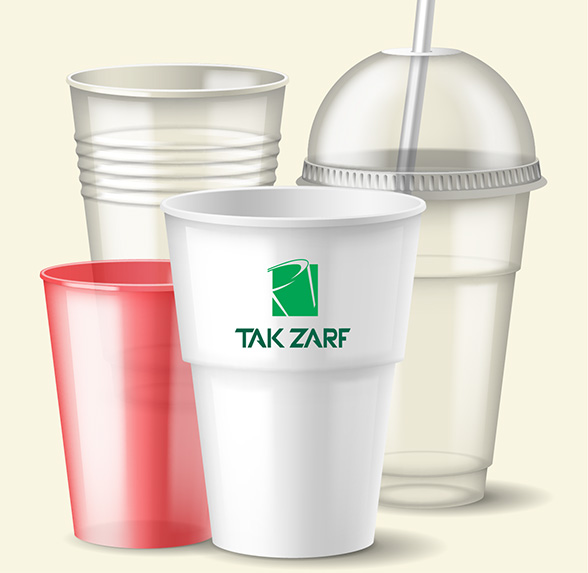 Takzarf Industrial Plastic Company started its production in 1999 after it received its licensees from the Ministry of Medicine and Treatment. This company designs, prints and produces disposable dishes for dairy, ice cream, juice, and food. Takzarf Industrial Plastic Company after two decades of successful activities and production developed its activities based on modern and scientific research. Therefore, they expanded their factory from 3000 meters to 20000 meters in 2008. As a result of this development, they built separated huge rooms and factories for production, printing, and storing the raw and final materials based on scientific and fill hygienic methods, in addition, they did their best to be the leading company in the Middle East by installing the most equipped fully automatic machines by modern European technology. This is why they improved quality management by obtaining management certificates from European countries.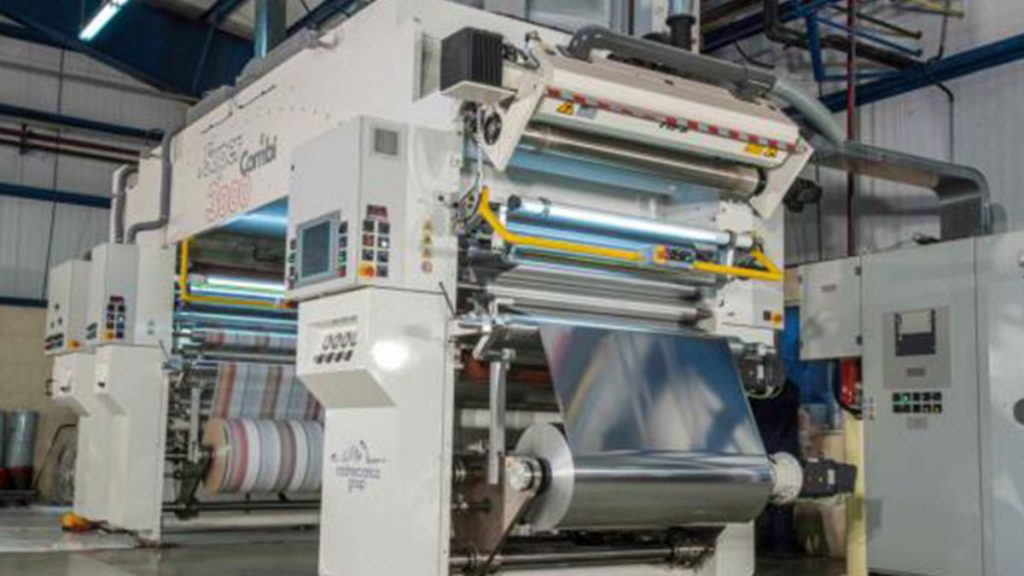 Quality Control Unit
Professional and skilled experts in the quality control unit of the Takzarf Plastic Company with modern and well-equipped laboratories control the qualities of all the products and raw materials.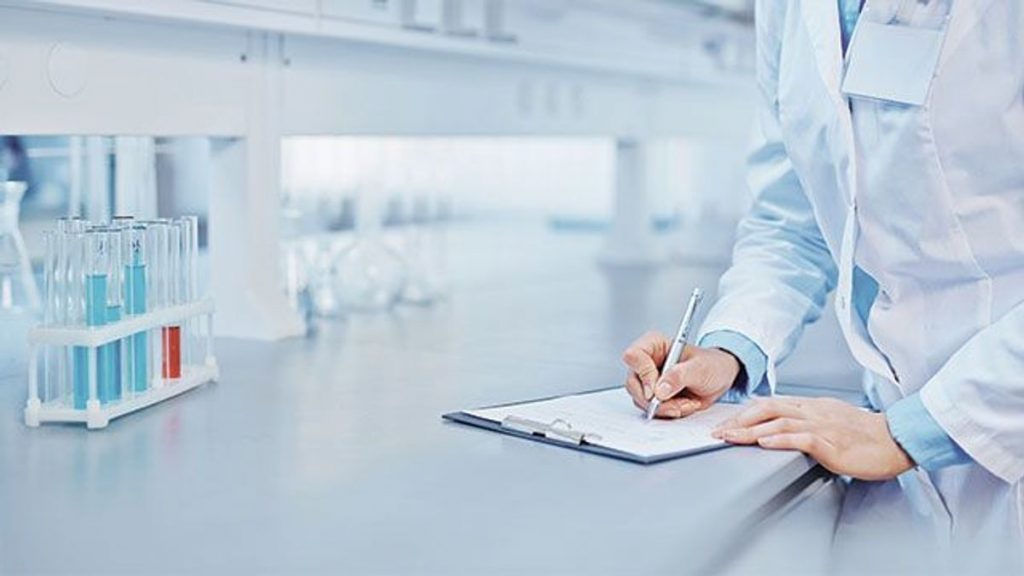 R&D Research and Development Unit
This unit benefits from professional and skilled workers, engineers, and modern machines. In addition, this unit moves toward the discoveries and productions based on modern sciences and technologies, ready to carry out any sort of orders which are received from the customers.
In the lab, 100 mealworms ate between 34 and 39 milligrams of Styrofoam – about the weight of a small pill  – per day. The worms converted about half of the Styrofoam into carbon dioxide, as they would with any
Read More
Members of the board of the manufacturers declared that Covid 19 demands for disposable dishes have increased. He added because of the increase in the price of the raw materials, the price of the disposable product 30 to 50% has
Read More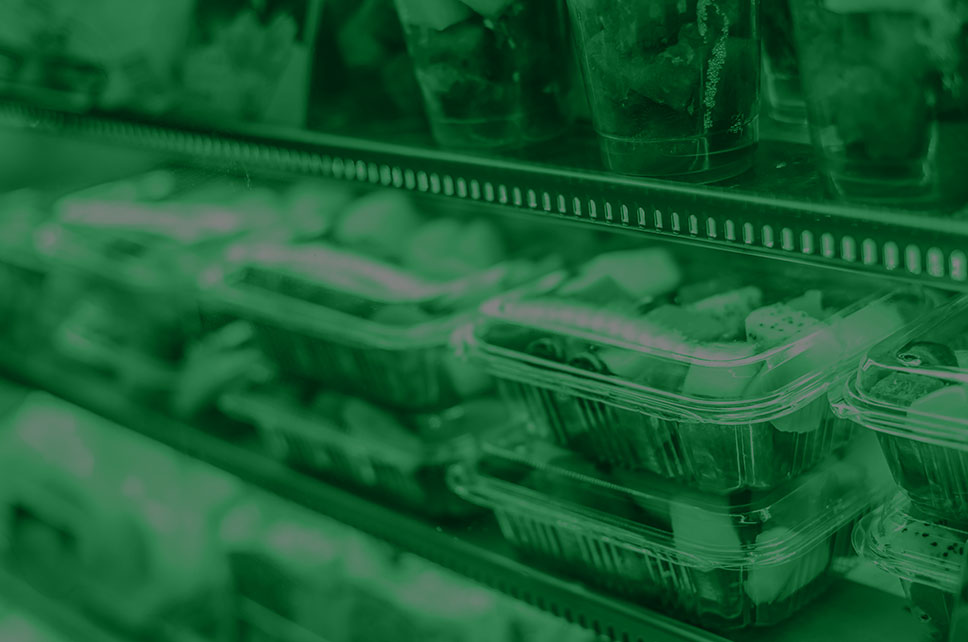 Takzarf Industrial Plastic Company is very serious to carry out its social and environmental duties. Most of the products of Takzarf Industrial Plastic Company are 100% recyclable and we are trying to make them decomposable. These dishes have eternal ecosystems for reusing and recycling energy.
Preservation, maintenance, and improvement of the environment and natural resources are possible if all the capabilities of a society try to achieve this goal; this is why we must increase the information of the audience and people.